Our Adina Pease Collection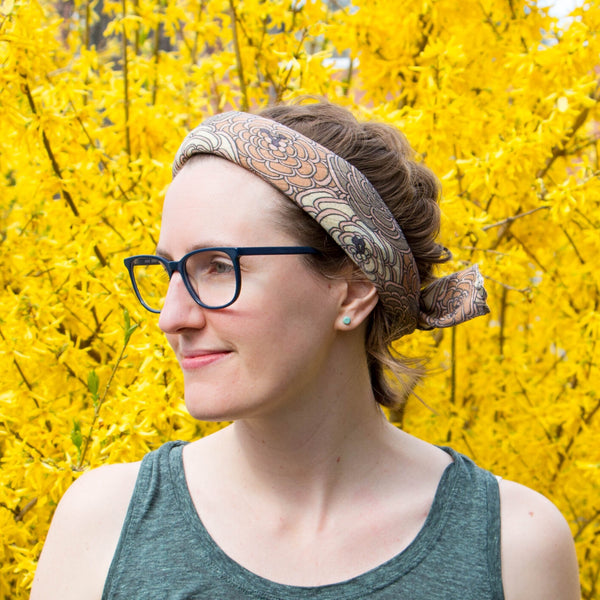 Adina is an artist, maker, and a creative who lives to wander. 
She draws inspiration from childrens' book illustrations from her childhood. Her artsy illustrations are a combination of different artistic media. 
Adina hopes her art brings a sense of whimsy and is able to transport the viewer to another place in their mind.
Have a question?
No problem! We're always here to help. Just click below for assistance.