Yoga Mat Personalization
Sale Price: $25.00

We already know you're going to love your new yoga mat, but wouldn't it be great to personalize it just a little bit to make it truly your own? Like, NO ONE ON EARTH can claim your Big Raven Yoga mat as theirs because it has your name or monogram or logo or birthdate or family crest or coat of arms or mantra or credo or intentions or the name of your cat or the name of your kids or whatever on it?
Because we print to order, we can do that. Unlike other yoga mat providers, we do everything to order, so we can give you this sort of personalized service (which we love!)
The process is simple: Just add our "Yoga Mat Personalization" product to your cart before you check out, and we'll get in touch with you to find out how you want your new mat personalized. We'll make sure you're really happy with the design before we print it — you get the final say!
(If you've already ordered your mat, but we haven't printed it yet, it's NOT too late! Just click "Add to Cart" below and proceed through the checkout process as normal. We'll be in touch shortly to discuss your personalization!)
If you want a completely custom design for your studio or your practice or as a gift for someone else, check out our Custom Work page and then reach out to us so we can discuss what you have in mind. We love doing custom work!
(And if you still need more convincing, watch me talk a little bit about our ability to do personalization and customization!)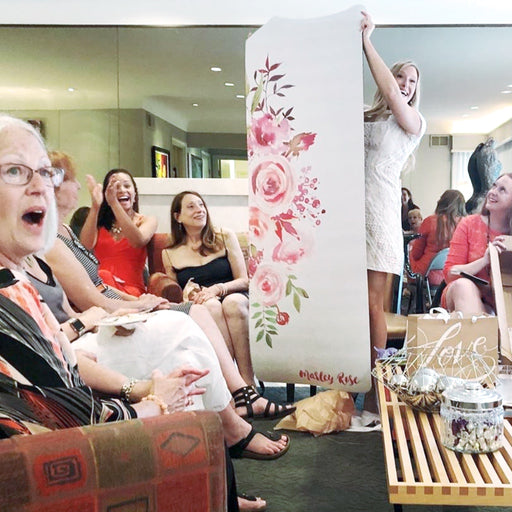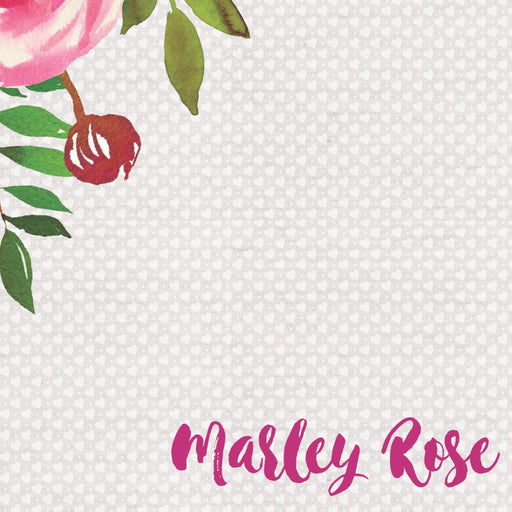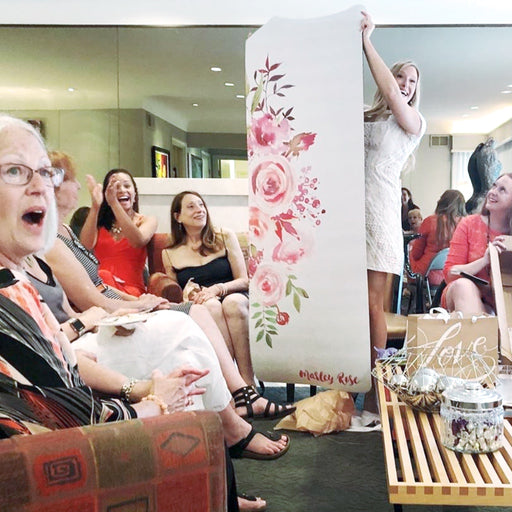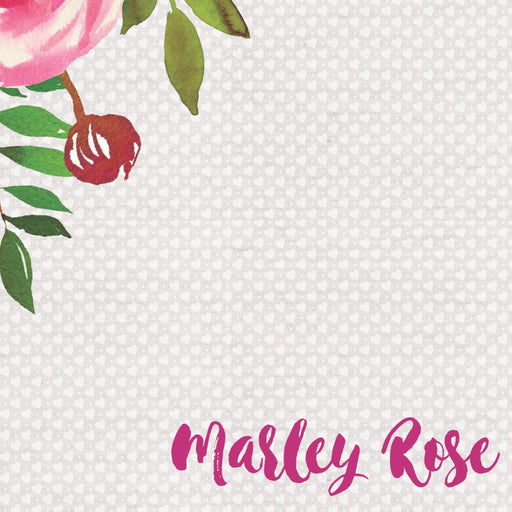 Have a question?
No problem! We're always here to help. Just click below for assistance.