Our Alexa Ballenger Collection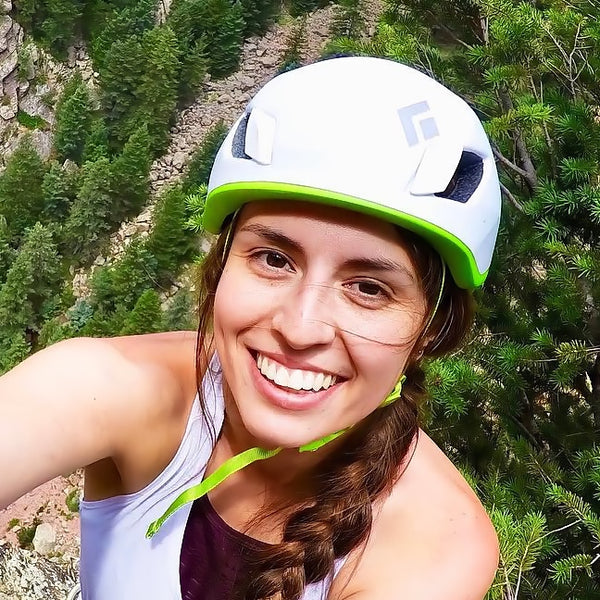 Alexa is a Colorado artist and graphic designer who draws inspiration from the ever changing environment and the natural world. 
She always keeps a tiny canvas and a sketchbook at hand, and this has made it incredibly easy to combine her love of backcountry adventuring and art.
Have a question?
No problem! We're always here to help. Just click below for assistance.