Our Amanda Boekhout Collection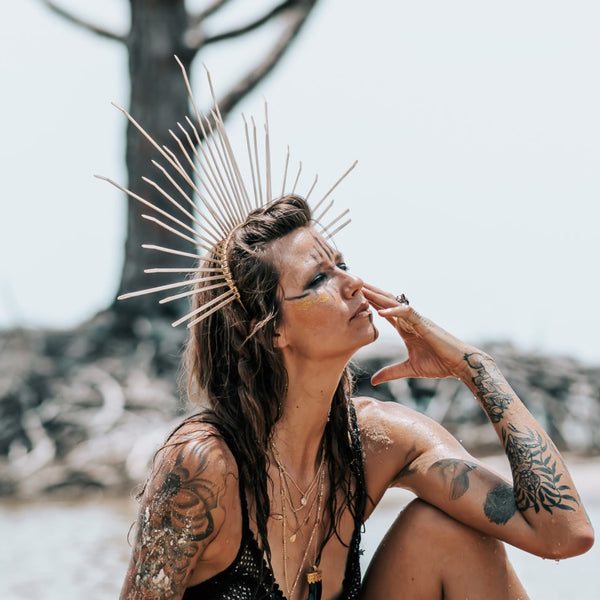 Amanda is an artist, yogi, and teacher living in Tallahassee, Florida.
Her artwork offers beauty, play, power, and love. She views her artwork and yoga practice as offerings to restore the balance of the divine feminine in the universe.
She hopes her art conveys love, ease, grace and help people remember their divinity so they may heal themselves and in turn heal the planet.
Have a question?
No problem! We're always here to help. Just click below for assistance.