Our AnnMarie Young Collection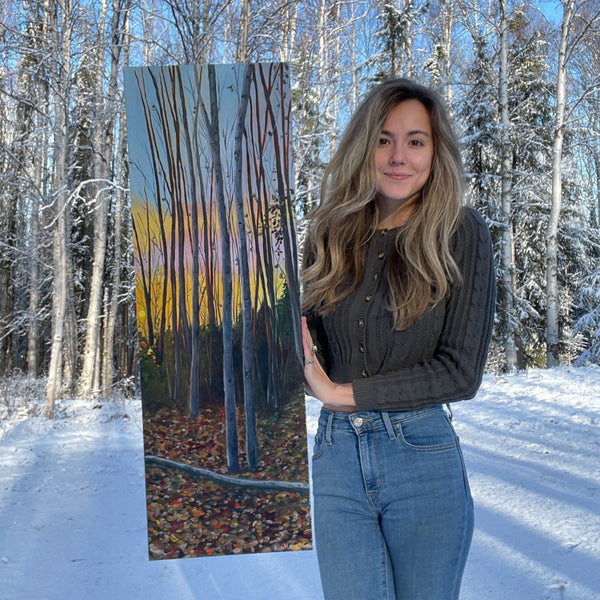 AnnMarie is only 22 years old, but already an established and successful painter with her artwork hanging in homes all around the world. Originally from Austin, TX, AnnMarie bought a van to use as a traveling art studio and is currently living and working out of her cabin in the Alaskan interior.
Have a question?
No problem! We're always here to help. Just click below for assistance.