Our Emily Lavelle Collection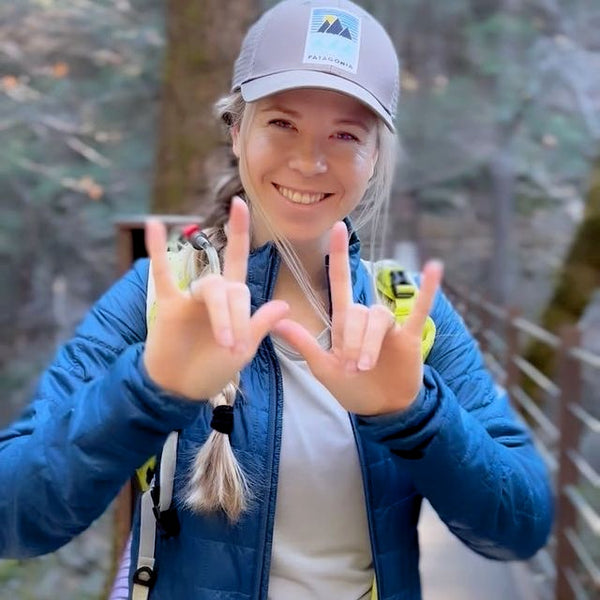 Emily is a deaf artist living in Northern California. She became deaf at 18 months old and throughout her life as used art to express her thoughts, feelings, and emotions. Emily was 16 when her mother passed away suddenly after battling pancreatic cancer for 4 short months. Emily's dream of becoming an artist just like her mom was shattered because of grief and heartbreak. Instead of following her artistic passion Emily chose to pursue nursing. Feeling unfulfilled and listening to the call of her deepest passion, Emily has since found her voice and returned to her dreams of doing art full time.
Have a question?
No problem! We're always here to help. Just click below for assistance.