Our Fronkie Lheureux Collection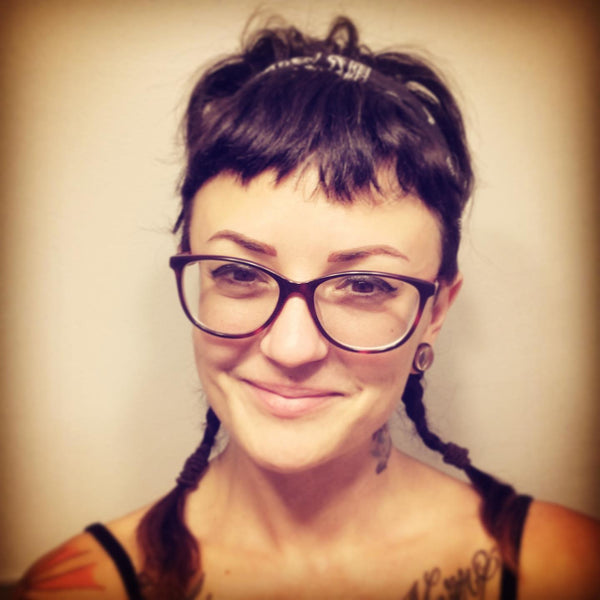 Fronkie is a talented tattoo artist based in Richmond, VA. She refers to her tattoo style as "Nouveau School", blending the graceful forms of art nouveau with the bright color techniques of the new school tattoo movement. In her paintings, it's an homage to the illustrators of the books she read as a child. She hopes to bring those who experience her art a sense of their connection to their highest selves, the divine, the sacred and ancient, a sense of belonging to the entire Universe.
Have a question?
No problem! We're always here to help. Just click below for assistance.