Our Hannah Wilson Collection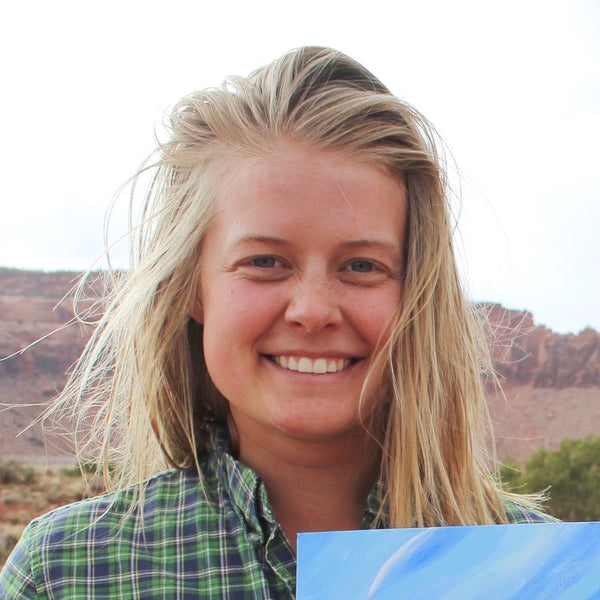 Hannah is an outdoor enthusiast and a passionate creator based in Durango, Colorado. Her art is heavily influenced by the beauty of the Colorado Plateau — mountains, deserts and wild spaces. She hopes her art portrays a sense of peace and makes you feel grounded and connected to the wilderness.
Have a question?
No problem! We're always here to help. Just click below for assistance.