Our Kelsey Thomas Collection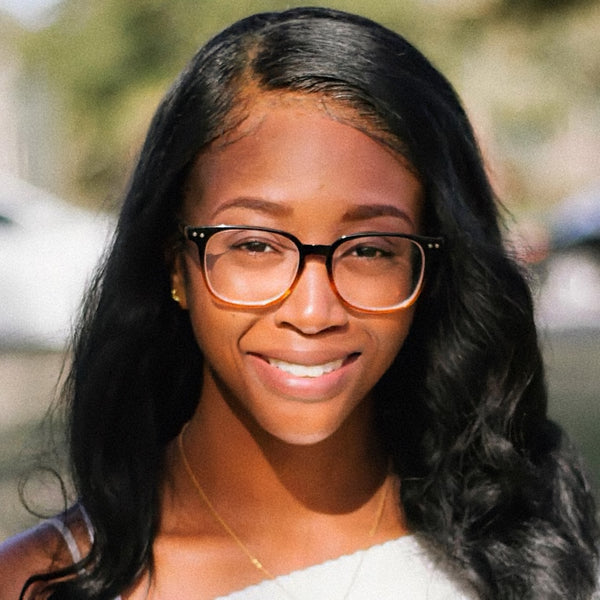 Kelsey is a Certified Health Coach, Meditation Teacher, Yoga Instructor based in St. Louis, MO. She describes her art as simple with a clear delivery and message. Through her art, she wants POC women to feel included in a practice that had been generally westernized. She wants them to know that they are seen and represented in the world of yoga.
Have a question?
No problem! We're always here to help. Just click below for assistance.