Our Kim Thompson Collection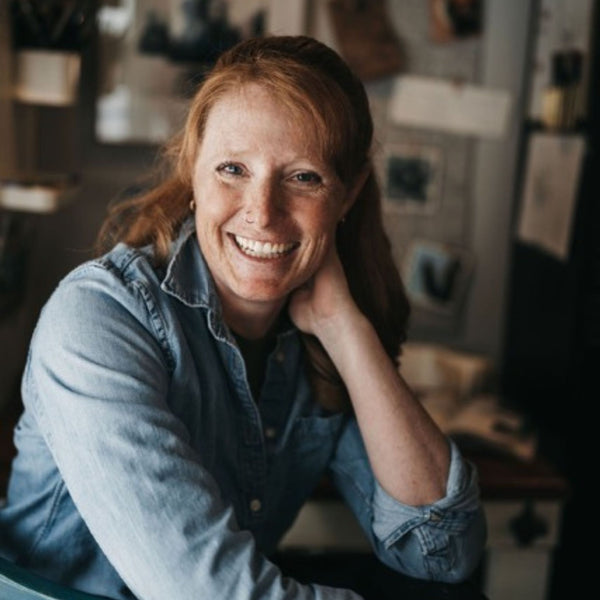 Kim Thompson is a full time artist based in the west central mountains of Idaho. She works as a ceramist, illustrator and designer with her work stemming from both an undergraduate and graduate degree in Natural Science. Kim hopes her art inspires you to slow down and build a connection to a place and the world around us.
Have a question?
No problem! We're always here to help. Just click below for assistance.