Our Lauren Oland Collection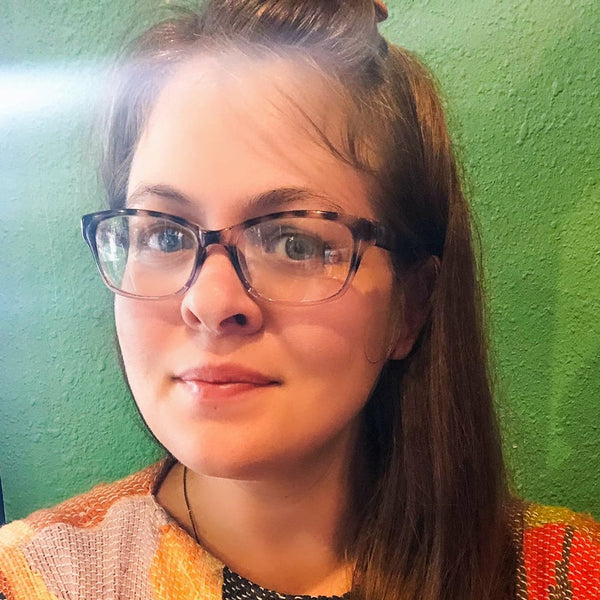 Lauren Oland is a textile artist who creates handwoven sustainable apparel and accessories. Her love for folk art is an important influence in her design. She appreciates the history of how people have artistically created items that have the dual purpose of celebrating culture while being functional for everyday life.
Have a question?
No problem! We're always here to help. Just click below for assistance.