Our Lisa Martin Collection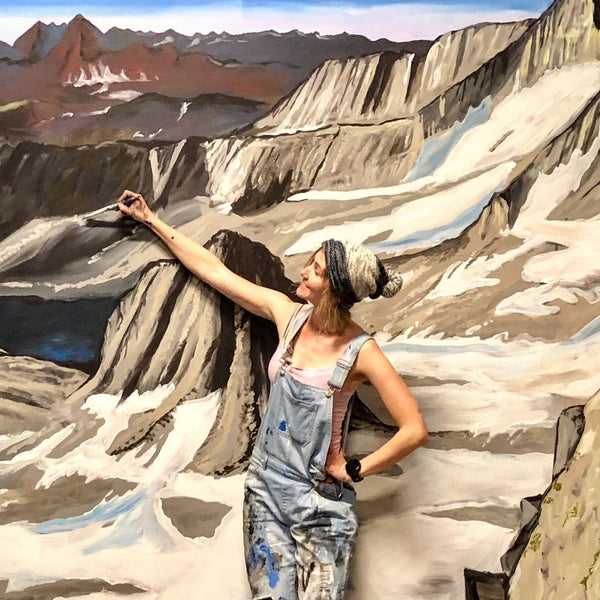 Lisa is a lover of nature and likes to paint outside (En Plein Air) and from the mountain tops. Through her art, she hopes it encourages people to explore the great outdoors and practice yoga with Mother Nature and experience the peaceful solitude.
Have a question?
No problem! We're always here to help. Just click below for assistance.