Our Max Flow Collection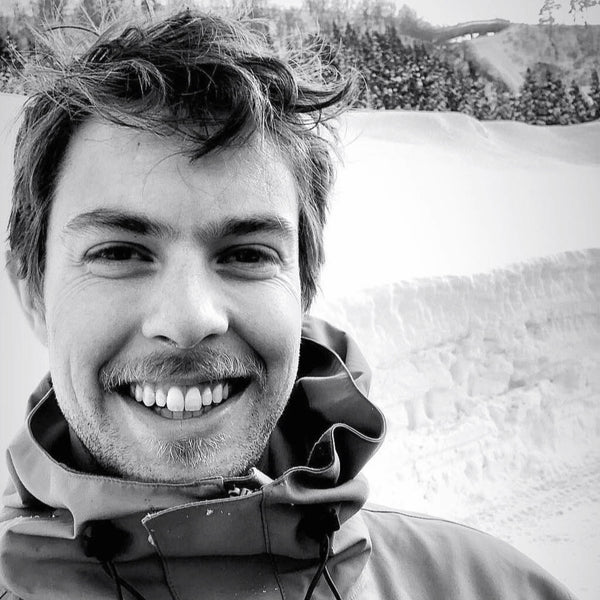 Max is a visionary artist and post-impressionist painter based in Vail, Colorado. 
When not painting or practicing yoga, he and his wife, Charlotte, are traveling the world, expanding their vision of the future, and growing their community. Max and Charlotte's goal is to bring prosperity through self awareness to everyone they meet.
Have a question?
No problem! We're always here to help. Just click below for assistance.