Our Rosalie Haizlett Collection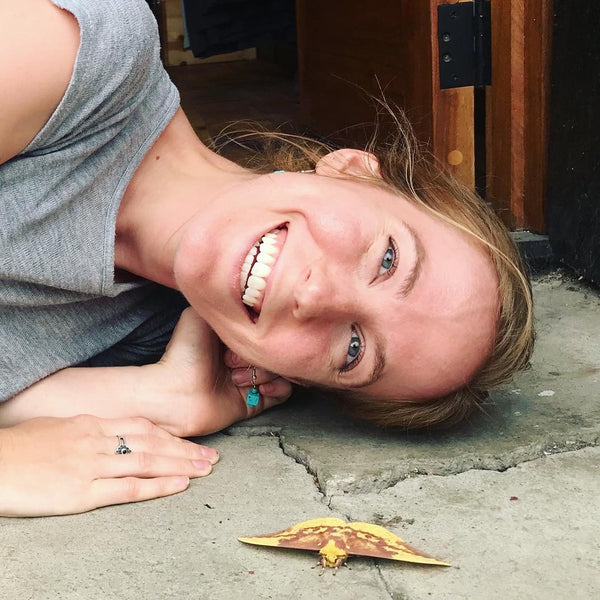 Rosalie is an illustrator specializing in creating captivating hand-rendered visuals relating to the natural world. She's also an educator and has been teaching field sketching, watercolor illustration and outdoor observation workshops in schools, national parks and REI stores. Her illustrations are insprired by the intricate beauty of nature, and uses her illustration to honor the places and creatures that often go unnoticed.
Have a question?
No problem! We're always here to help. Just click below for assistance.