Our Samm Wehman Collection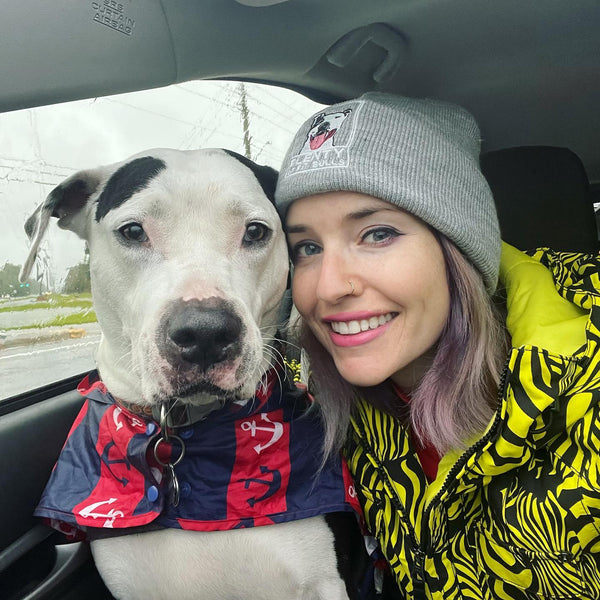 Samm is an animal loving artist in Gainesville, FL. She uses her art to fundraise for animal-related and environmental organizations in her community. She does her best to minimize her carbon footprint as an artist by using mostly reclaimed and repurposed materials in her art. Her favorite "canvas" to paint on is old unwanted fan blades.
Have a question?
No problem! We're always here to help. Just click below for assistance.