Yoga Class Descriptions
All Levels Flow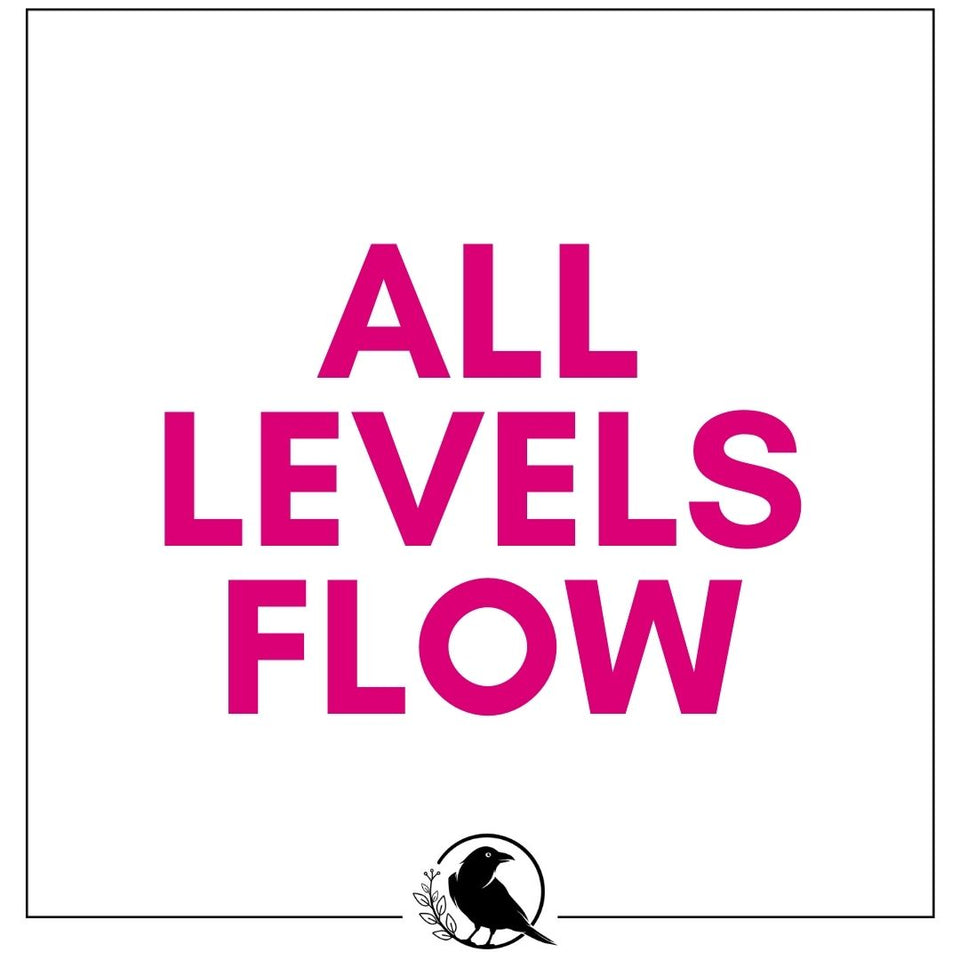 This class is designed for anyone who practices yoga. Joleen will provide guidance on pose variations so you can make the best choice for your experience level. There are lots of creative ways to add difficulty and moderation.

Yin Yoga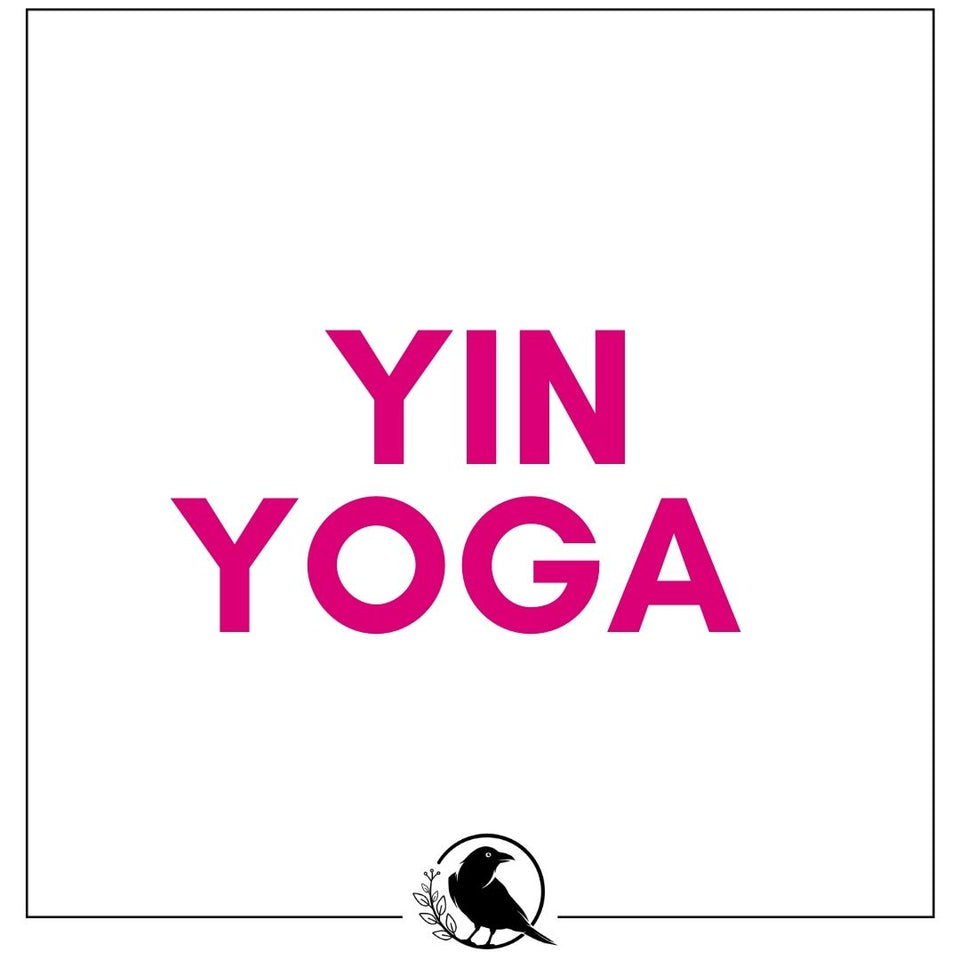 Yin yoga is a quiet contemplative practice.

It targets the deepest connective tissues of the body— ligaments, joints, bones, the deep fascia networks of the body and the meridians. Poses are held for 3-10 minutes to allow the body to adapt and release. Yin is a great practice to increase flexibility while immersed in a quiet soothing space. 

Relaxation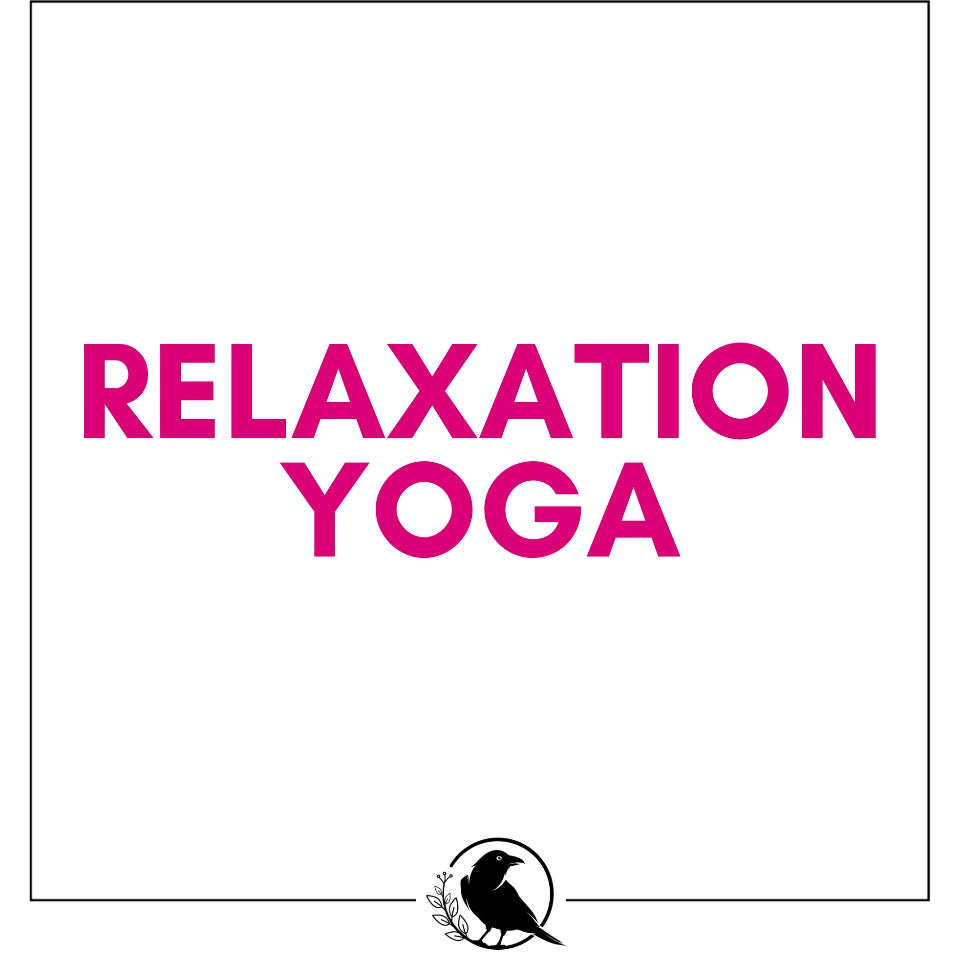 Enjoy the quiet comfort of candlelight in this gentle, meditative, and peaceful practice yoga practice. You will be guided through restorative postures that will leave you feeling relaxed in body and mind as you head home to sleep.
Norwegian Bracelet Making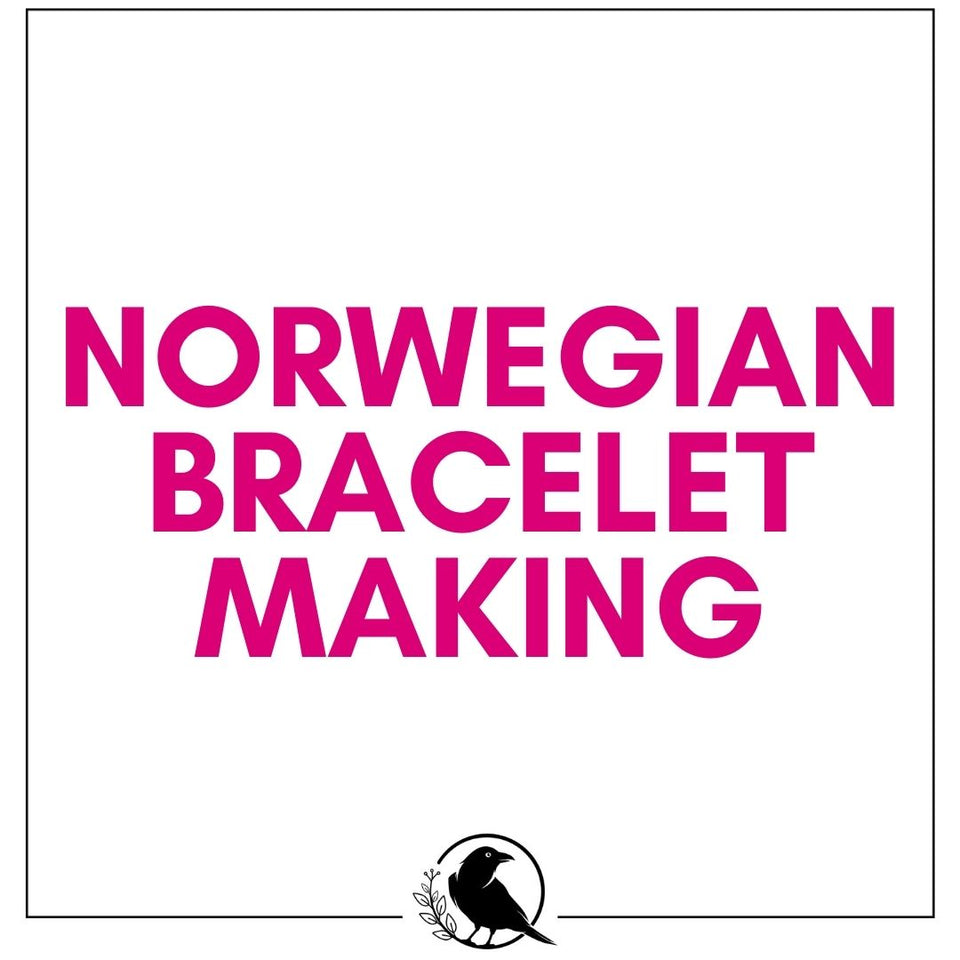 (No registration required come any time)

Paper Rosemaling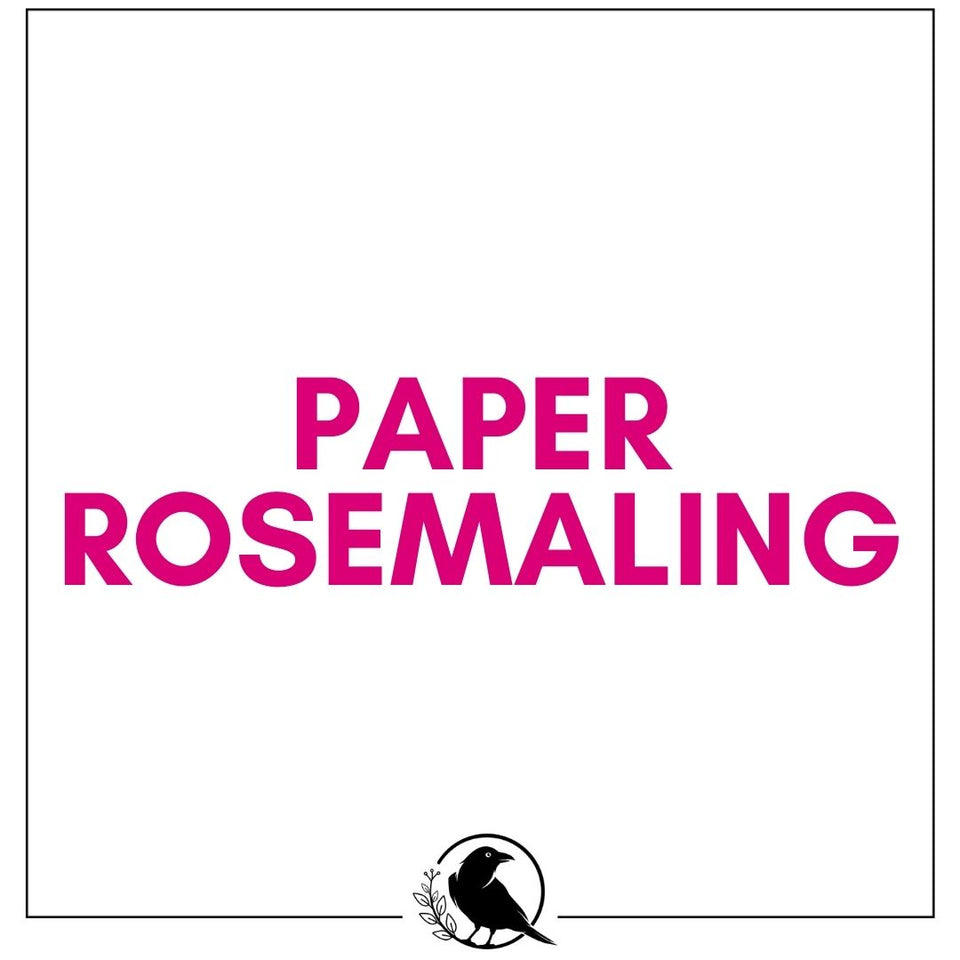 (No registration required come any time)

Ageless Yoga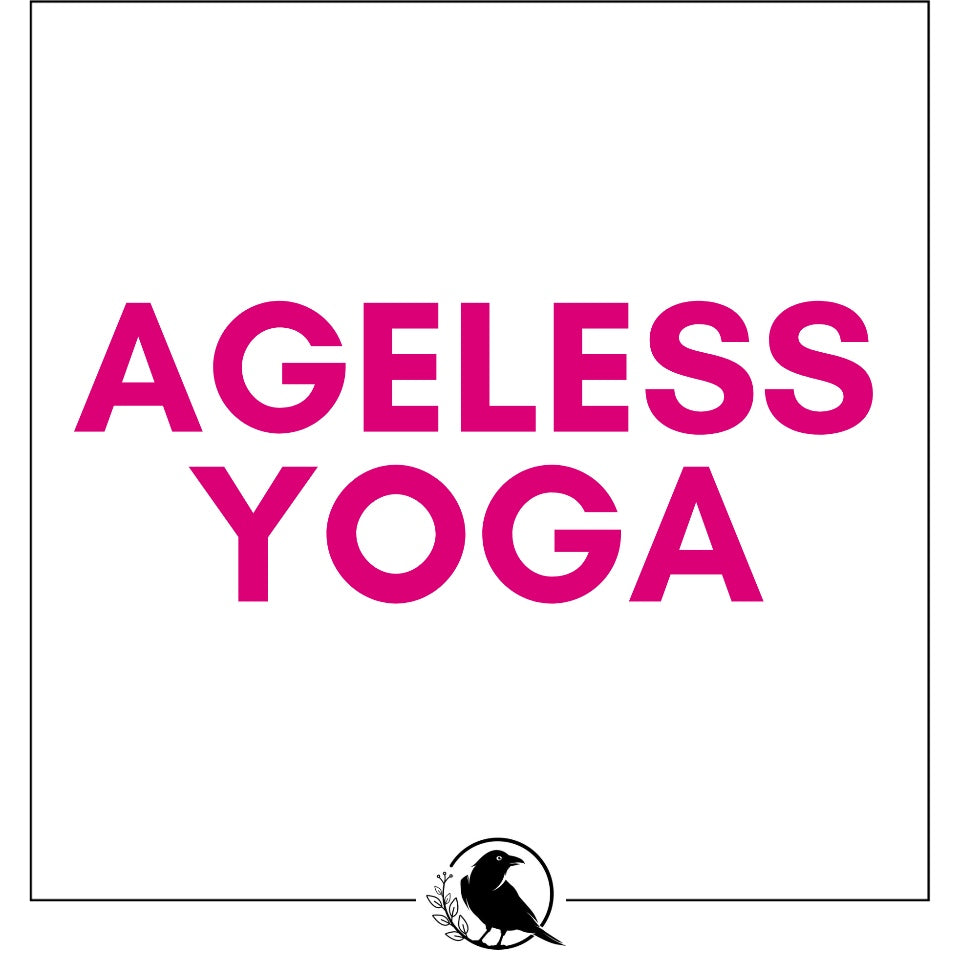 Ageless yoga is for anyone who would like to become more flexible, and for those who might prefer to do yoga while sitting in a chair instead of getting down on the ground. Chairs are available and can be used as we work to improve flexibility, to aid in improving  flexibility, concentration, strength, and reducing stress and joint strain.

Flow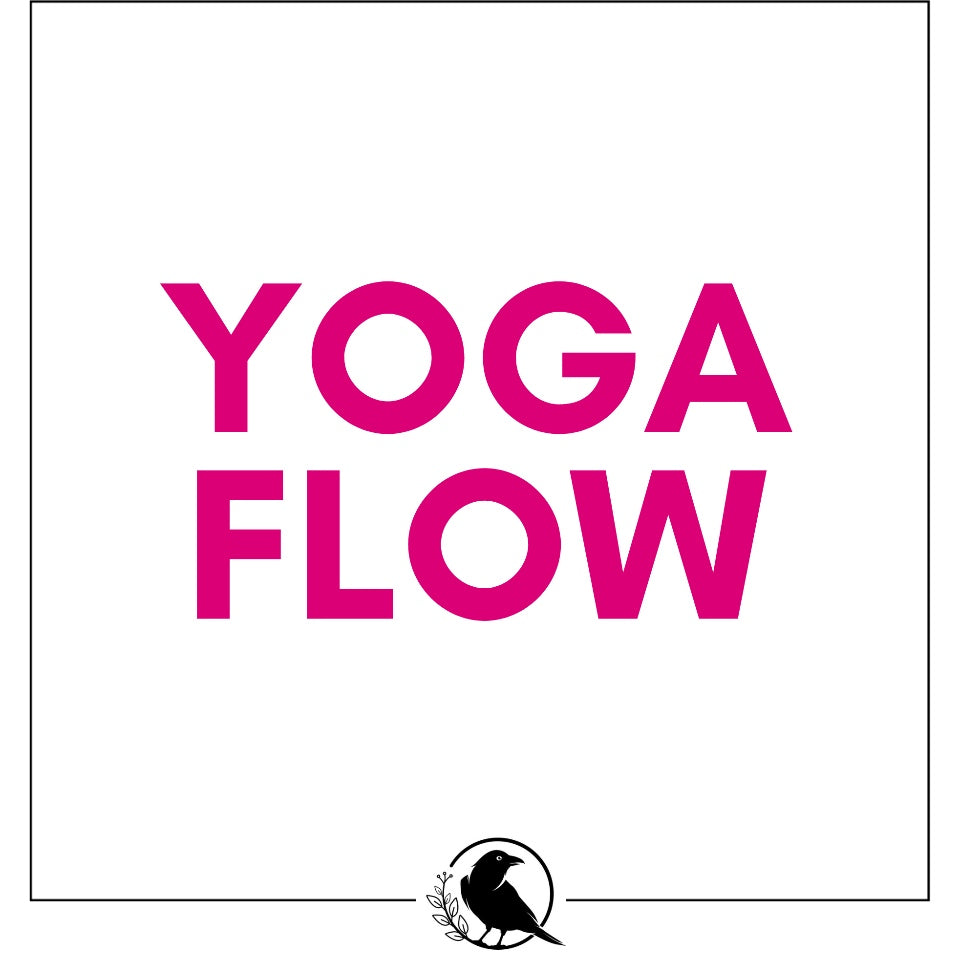 The magic of this class is available when you step on your mat. This invigorating yet peaceful class is designed to elevate your heart rate while providing a fluid transition from one posture to the next. In 60 minutes you can clear your mind and strengthen your body.
Slow Flow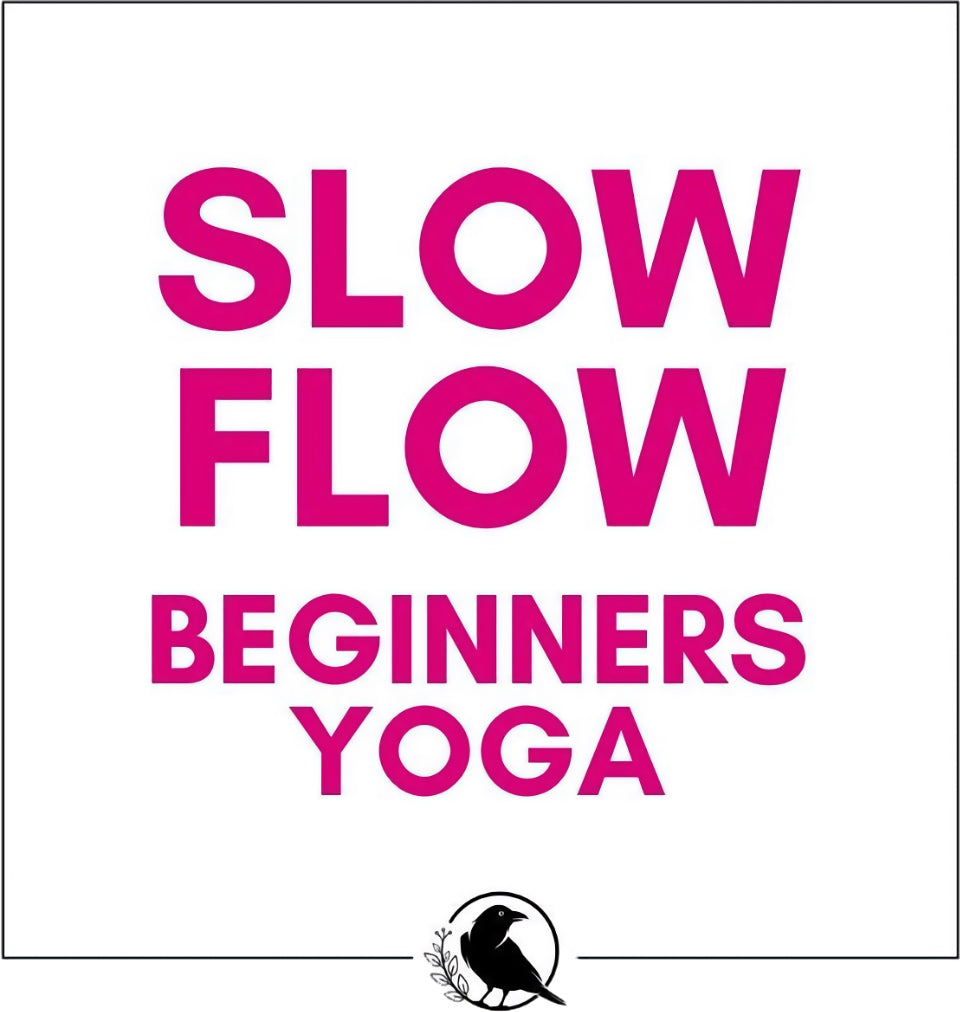 No experience or flexibility is required to practice Beginners Slow Flow Gentle Yoga. This class is designed specifically for those new to yoga or those who are interested in a gentle practice. Slow Flow incorporates gentle flowing sequences where poses are held longer taking several rounds of breath in each pose. The pace is meditative, emphasizing peace and calm in body and mind.
Power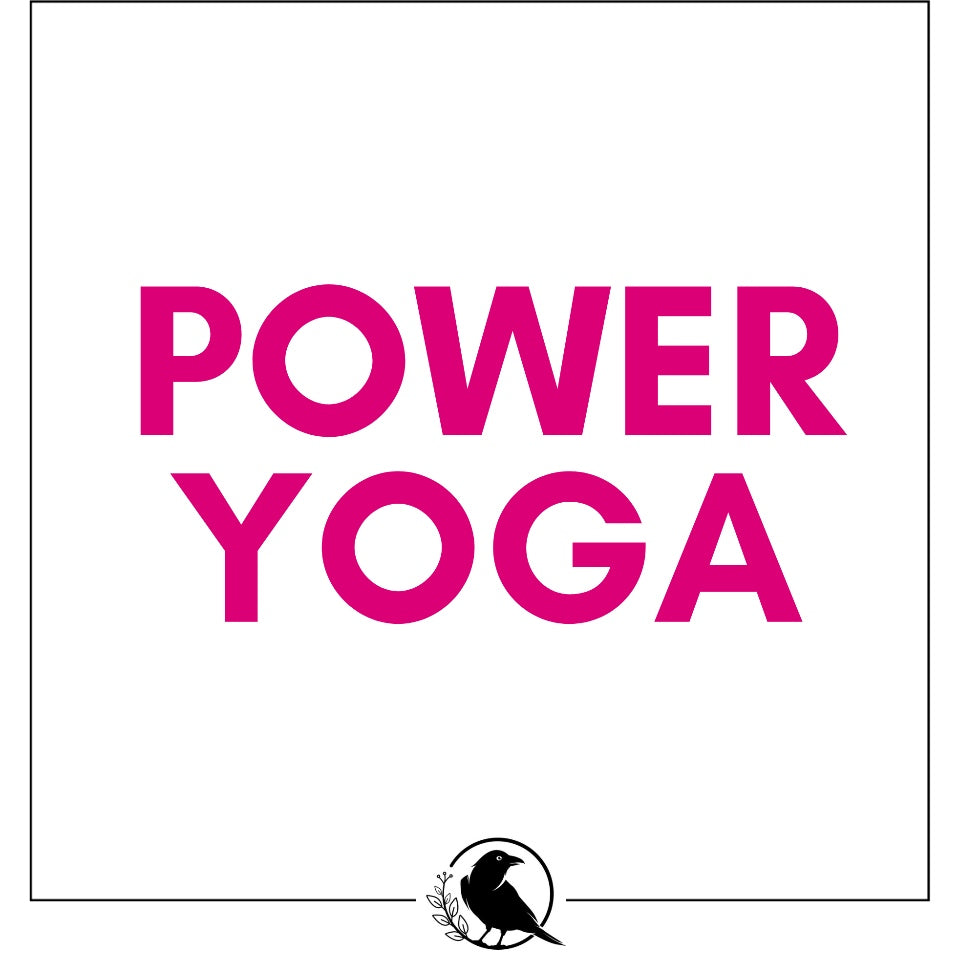 Wowza is how you will feel after an hour of Power Yoga. Designed to incorporate athleticism with vinyasa this class is a vigorous-sweaty good time! The hour is spent focusing on developing muscle strength and improving cardiovascular endurance while flowing from one posture to the next—most often transitioning one breath to one movement.