All Levels Flow
Sale Price: $15.00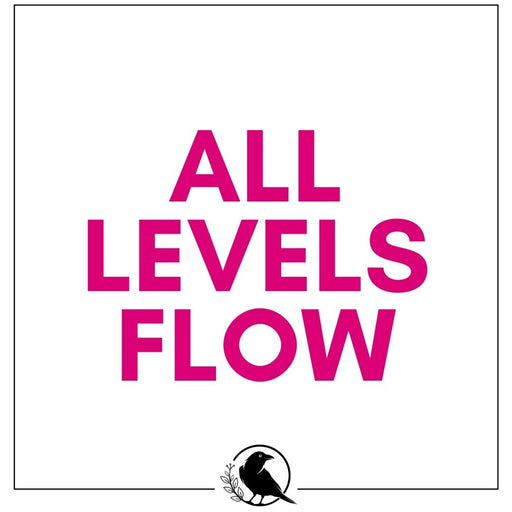 This class is designed for anyone who practices yoga. Joleen will provide guidance on pose variations so you can make the best choice for your experience level. There are lots of creative ways to add difficulty and moderation.

[See more in our Yoga Class Descriptions collection]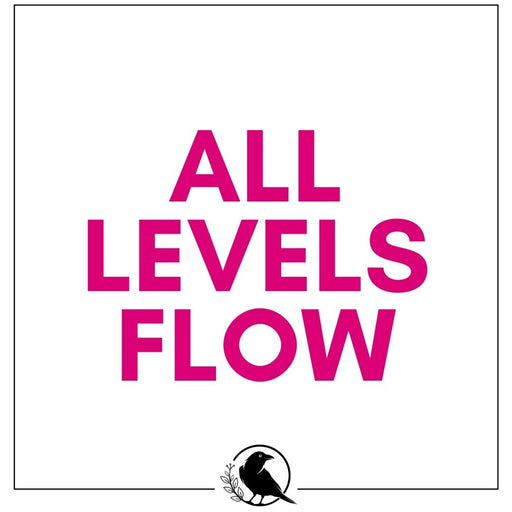 Have a question?
No problem! We're always here to help. Just click below for assistance.