Big Raven Yoga Original Artwork
Sale Price: $125.00
You will receive custom artwork prepared by the talented team of designers at Big Raven Yoga. Every design you see at Big Raven Yoga that is not a part of the Guest Artist Collection has been created by our team. So there are numerous examples for you to take a look at. 
You will get three designs to choose from and two revisions. 

If you need more revisions you can purchase additional graphic hours.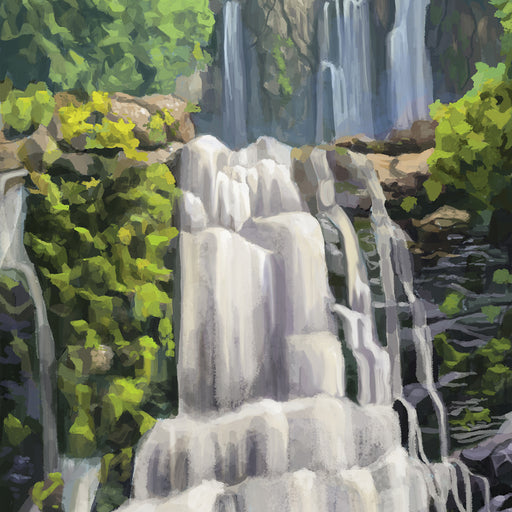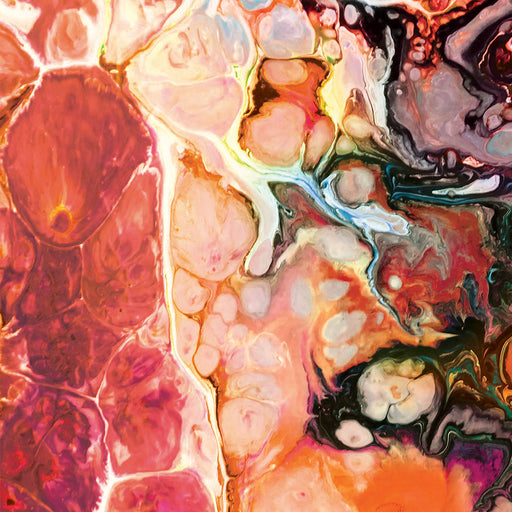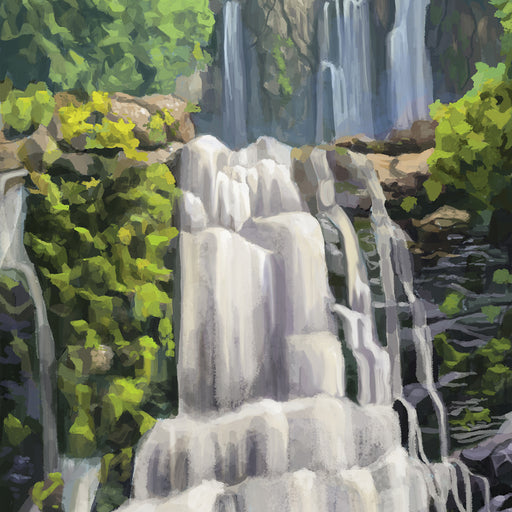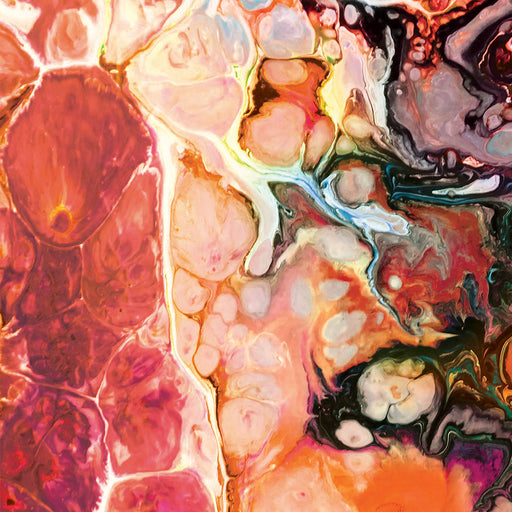 Have a question?
No problem! We're always here to help. Just click below for assistance.