I. Love. This. Quote. Sticker
Sale Price: $5.95Regular Price: $107.00

Love our I. Love. This. Quote. yoga mat? How about an inexpensive version you can slap on your water bottle or computer or mirror or window or bumper? We have you covered with our new Stickers collection! A high-quality waterproof decal that's an exact reproduction of the full-size yoga mat!
[See more in our Stickers collection]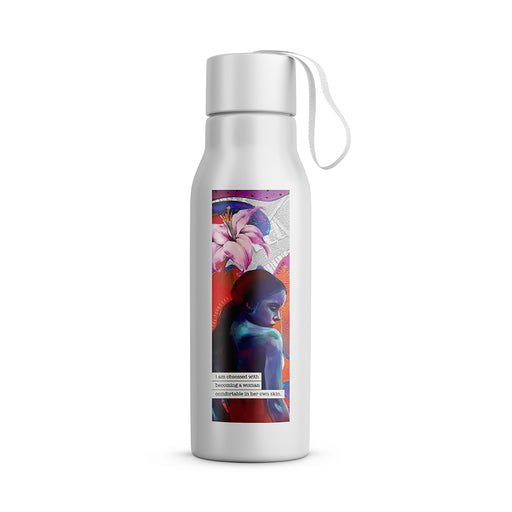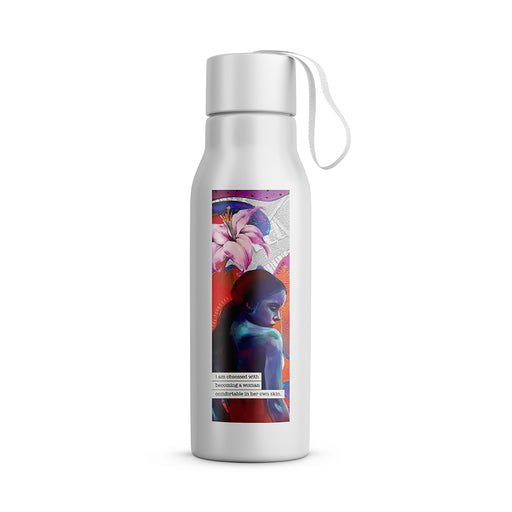 Have a question?
No problem! We're always here to help. Just click below for assistance.