Not a Phase Pride Sticker
Sale Price: $6.00Regular Price: $107.00

Made from thick premium white vinyl. 
Our stickers can be washed repeatedly in a dishwasher without fading. 
The overall durability will vary based on what surface you stick it to. Our stickers are  fade-resistant and can withstand exposure to wind, rain and sunlight.
[See more in our Stickers collection]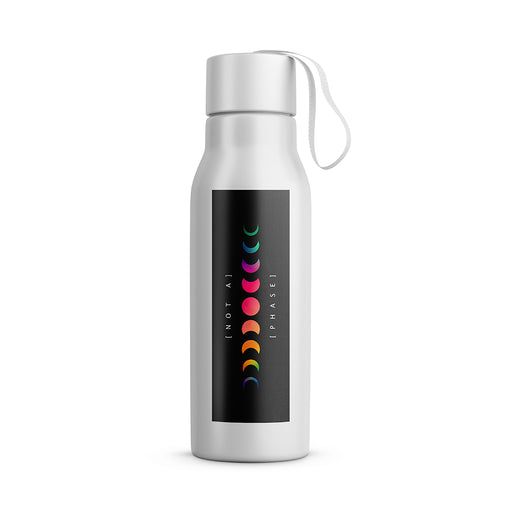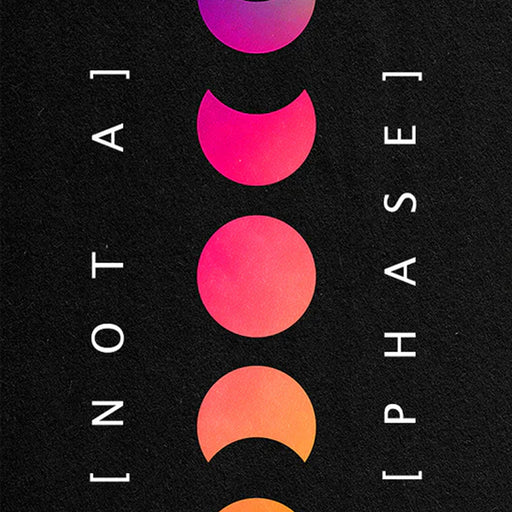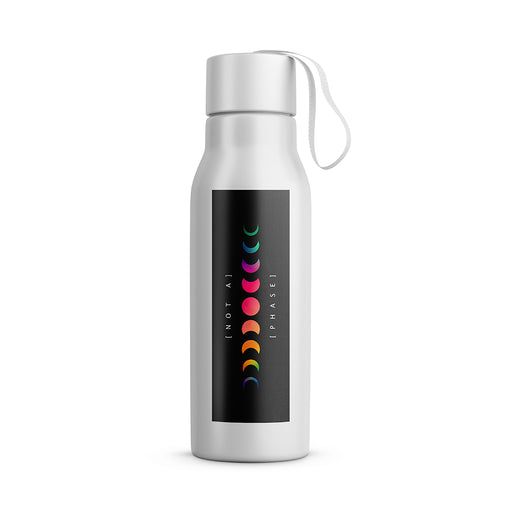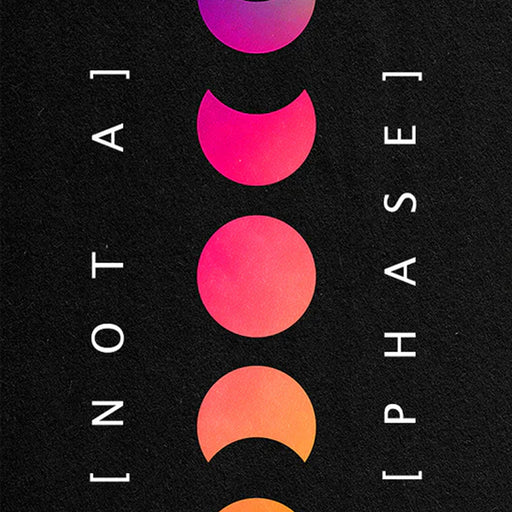 Have a question?
No problem! We're always here to help. Just click below for assistance.