Yin Yoga
Sale Price: $15.00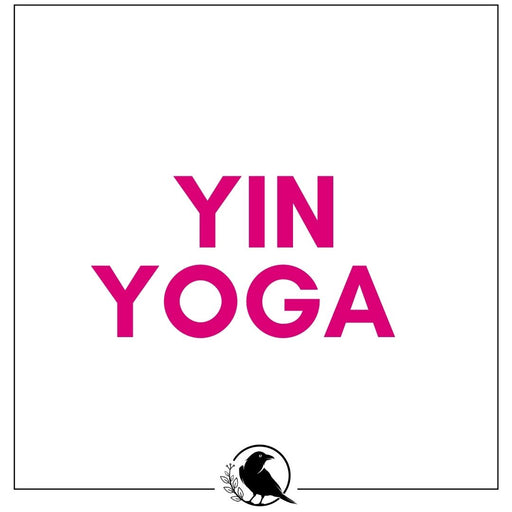 Yin yoga is a quiet contemplative practice.

It targets the deepest connective tissues of the body— ligaments, joints, bones, the deep fascia networks of the body and the meridians. Poses are held for 3-10 minutes to allow the body to adapt and release. Yin is a great practice to increase flexibility while immersed in a quiet soothing space. 

[See more in our Yoga Class Descriptions collection]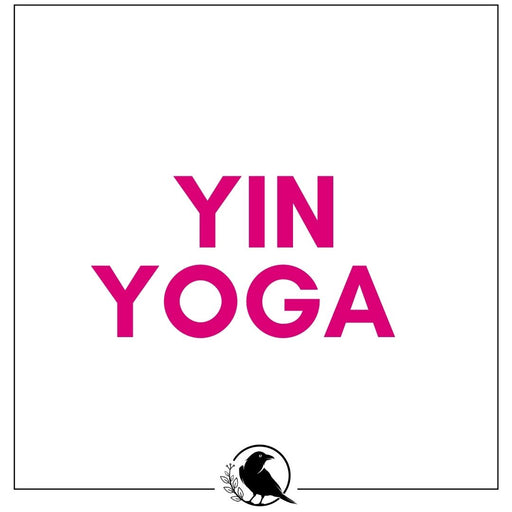 Have a question?
No problem! We're always here to help. Just click below for assistance.