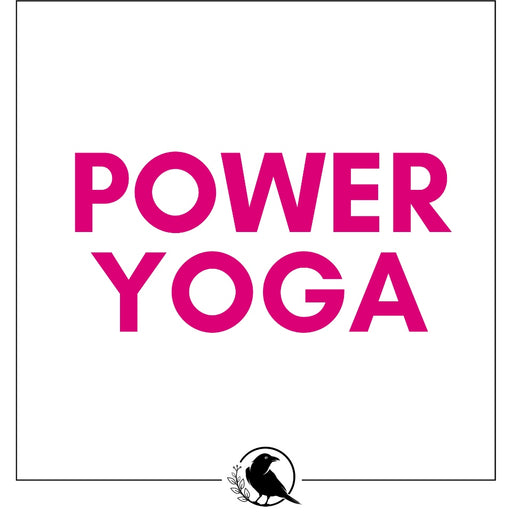 Wowza is how you will feel after an hour of Power Yoga. Designed to incorporate athleticism with vinyasa this class is a vigorous-sweaty good time! The hour is spent focusing on developing muscle strength and improving cardiovascular endurance while flowing from one posture to the next—most often transitioning one breath to one movement.
[See more in our Yoga Class Descriptions collection]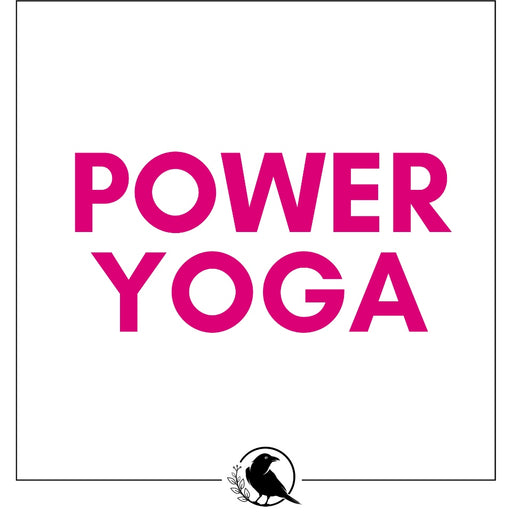 Have a question?
No problem! We're always here to help. Just click below for assistance.