Relaxation
Sale Price: $15.00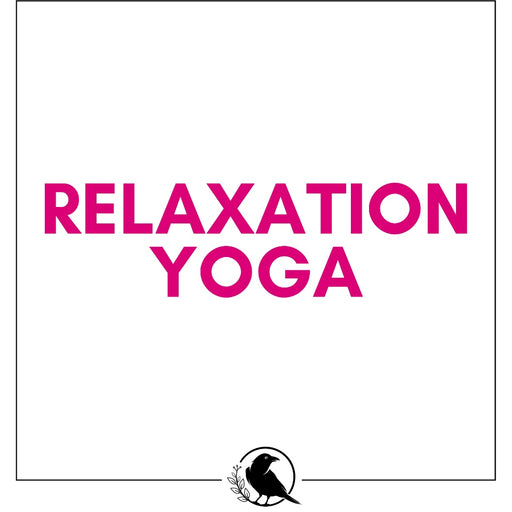 Enjoy the quiet comfort of candlelight in this gentle, meditative, and peaceful practice yoga practice. You will be guided through restorative postures that will leave you feeling relaxed in body and mind as you head home to sleep.
[See more in our Yoga Class Descriptions collection]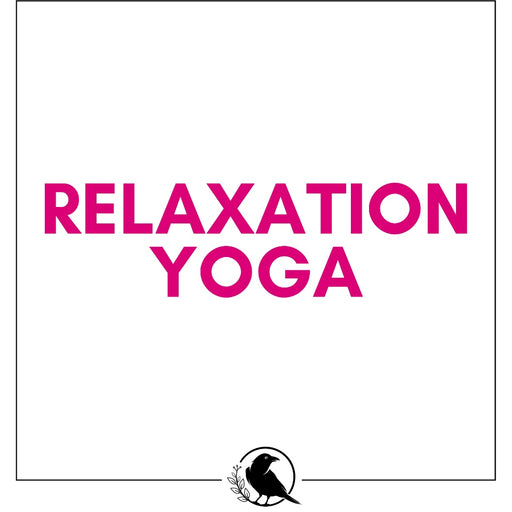 Have a question?
No problem! We're always here to help. Just click below for assistance.