The Light In Me Sticker
Sale Price: $5.95Regular Price: $107.00

Looking for the perfect way to express your love of yoga and the spirit of namaste? Our new Stickers collection has you covered with a miniature version of our The Light In Me yoga mat — a high-quality, waterproof version of our full-sized yoga mat that you can slap on your water bottle, computer, mirror, window or bumper!
[See more in our Stickers collection]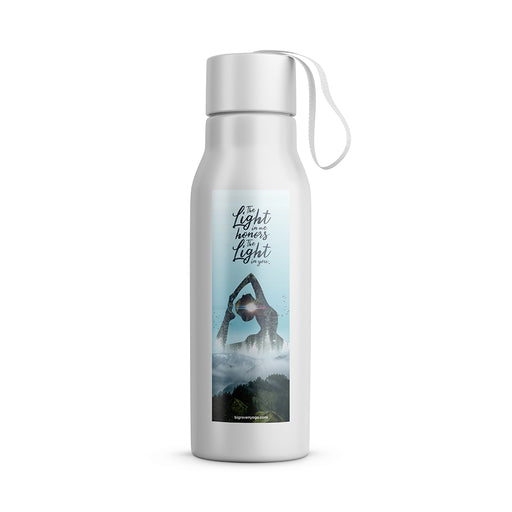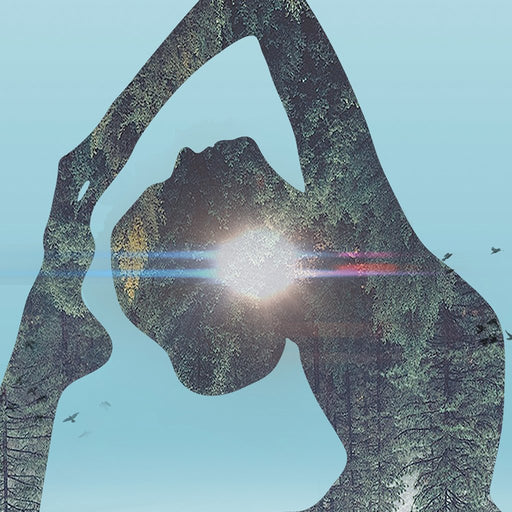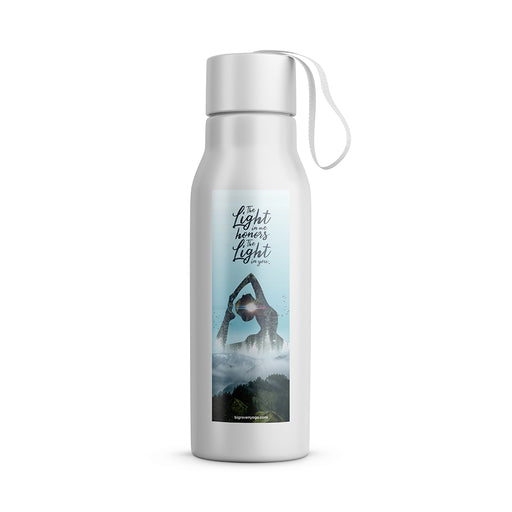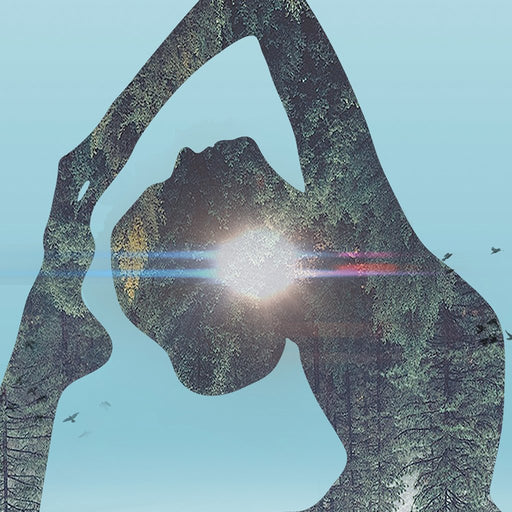 Have a question?
No problem! We're always here to help. Just click below for assistance.