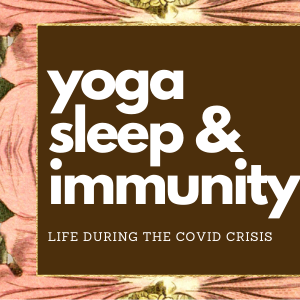 If your news feed is anything like mine you've probably been bombarded in the recent days and weeks with information. So much information. Everything from tutorials on how to best wash your hands to suggestions and best practices for managing your stress. It's clear that most content creators have the best of intentions — and I appreciate that most folks have their heart in the right place. For me, it's been a little overwhelming getting through the deluge of information. Weeding through the Need to Know, Nice to Know, and the Fun to Know is a big job for those of...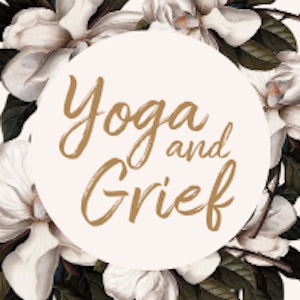 How Yoga Helps People Cope with Sorrow… Yoga allows you to probe your grief — to enter the pain, not run from it, and to emerge somehow more whole and free — by focusing on your immediate physical and emotional experience. We are honored that one of our Ravens, Jessica Riser, has been willing to share how her yoga practice has served her after the loss of her infant son, William Michael. As part of her healing process, Jessica asked us to personalize a Symbols of Remembrance yoga mat with William's name. It has been an honor to help Jessica and others...

I was cruising Pinterest recently and happened to notice there is not a lot of variety in what bridal couples can choose from when selecting gifts for their wedding party. Monogrammed robe? Um… that one has been done time and time and time again. While sweet, it's probably safe to say it's run its course. Matching necklace and earrings? A nice gesture — but jewelry to match one another isn't the same as jewelry selected to say I care about you, right? A quick "personalized something" with free shipping from Amazon Prime? Oh boy. That solution screams, "I forgot and time...
Want to receive updates as soon as they're published?
Sign up for our newsletter below and we'll email them straight to your inbox! or Subscribe to our RSS feed using your favorite news reader with the URL https://bigravenyoga.com/blogs/journal.atom